The Night the Bench Was Best
In Game 6 of the '92 Finals, an unlikely quintet led the greatest comeback in Finals history.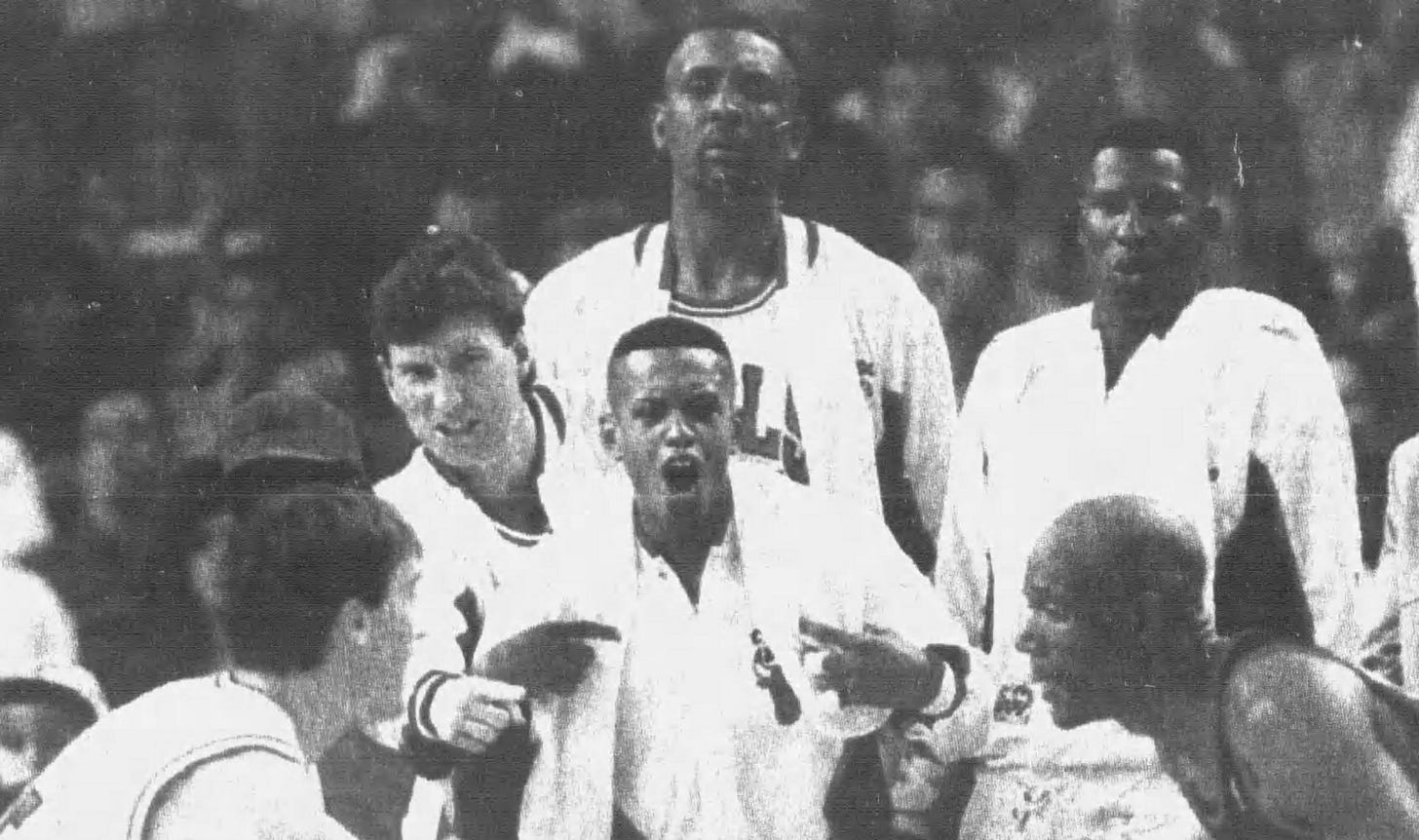 I thought we were going to Game 7. That's what it looked like. When a sluggish Bulls team fell behind by 17 points late in the 3rd, and took the floor to start the 4th down 15 with a lineup of Scottie Pippen and four guys off the bench, I thought we'd fight gamely, and fail, and go to Game 7 three nights later, and win.
The championship would be ours ag…
This post is for paid subscribers